Hello bloggers! I'am haveing a grand opening giveway for one custom - picked by you fleece soaker. Here is how it works- After I post I will wait untill Tuesday Novmber 18th (one week from today) and do a random drawing from the names of posters in the coments from this blog post. Make sure you leave an email or some way for me to get in contact with you if you win. Thats it pretty easy huh? Who ever is picked I get in touch with and get thier choice of fabric and style and thats that. I hope you all post and good luck!!!
Here are fabric choices that you can pick from-
flowers and brown
Owls and orange
scotties and brown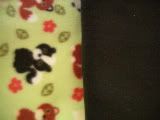 kittys and black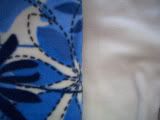 blue and white
pasiley and green or blue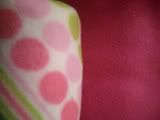 mod pink dots and pink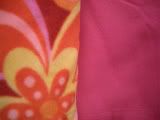 Retro flowers and pink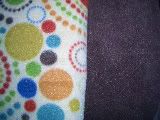 Mod dots and brown
paws and black
Also check out my items on hyena cart!!
www.hyenacart.com/fluffybabybehind
Happy Posting!!!!!